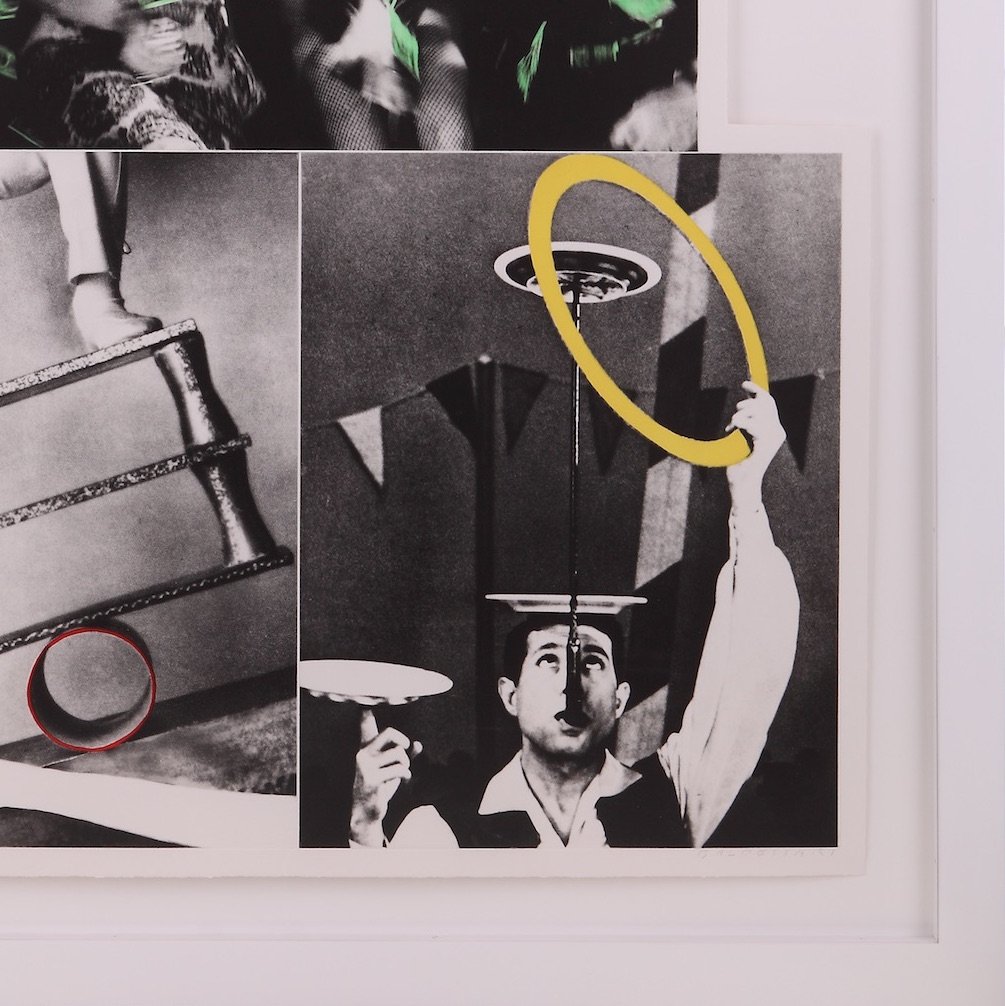 Call, Email or Walk In.
Appointments are not required, but if you wish to meet with a specific staff member, or have work requiring heightened sensitivities or technical considerations, appointments are encouraged.
Contact Us
"*" indicates required fields
PHONE
(303) 446-2265
HOURS
Monday – Friday 9am – 6pm
Saturday 10am – 3pm
We are closed on major holidays and weekends therein.
ADDRESS
424 N Broadway
Denver, CO 80203