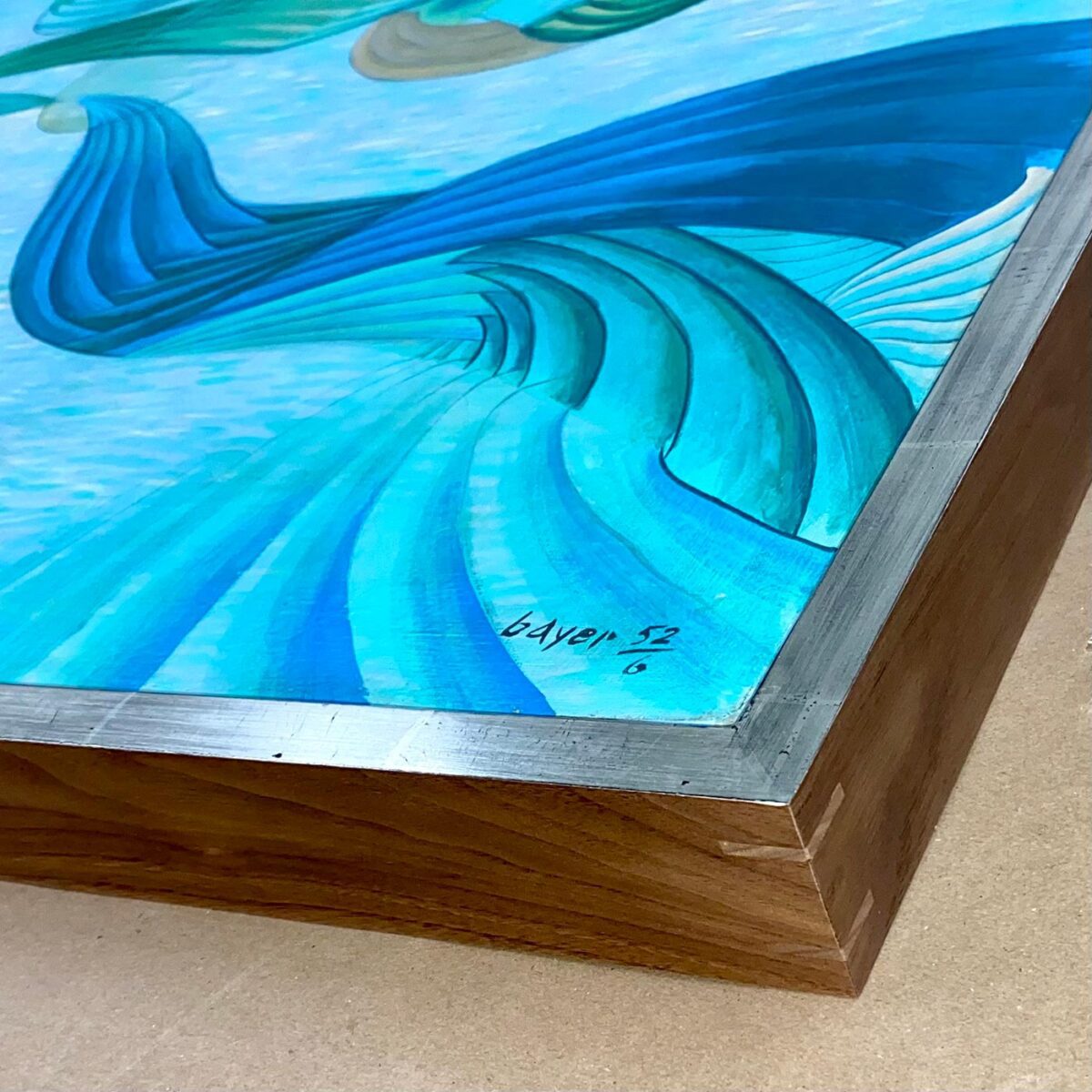 Restoring Art
Beyond frames themselves, we are experts in the touching-up of the art within them.
Art can suffer gradual wear with time just as the structure of a frame can, and our decades of experience in restoration encompass both frame and art restoration — making us, in the case of more simple painting repairs, capable of full-service painting restoration.
Restoring Aged Paintings
We restore paintings on a regular basis, providing small improvements and touch-ups that help mitigate the damage that age can do to an otherwise well-kept painting.
Our capabilities cover many of the most common issues that may affect a painting, including surface cleaning, minor paint touch-ups, and a range of other, simple repairs to various types and makes of artwork.
This may be done in place of, or in addition to, a frame repair and/or restoration for a complete revamp of your piece. With our full set of treatment options at hand, we can heal decades' worth of decay from any work of art and thereby add decades more of beauty to the space in which it lives.
Comprehensive Repairs
For art that needs a more comprehensive repair, we will act as an intermediary between you and a conservator with a greater breadth of art restoration expertise. We will handle any dealings between the conservator and your art, and expertly articulate what exactly you would like done to your art, making for a seamless experience and ensuring a professional, high-quality result.
We, however, understand that you may see trusting your art to a third party as a potentially unsafe venture in some circumstances. These are valid concerns, and we want you to feel completely confident in us and in the conservator restoring your piece.
Having worked closely with conservators across the region and across the nation, we have become experts in not only restoration but those who do the restoring in kind. We know who can be trusted with providing a high-quality art restoration, and precisely the steps we need to take to ensure that that restoration is done properly.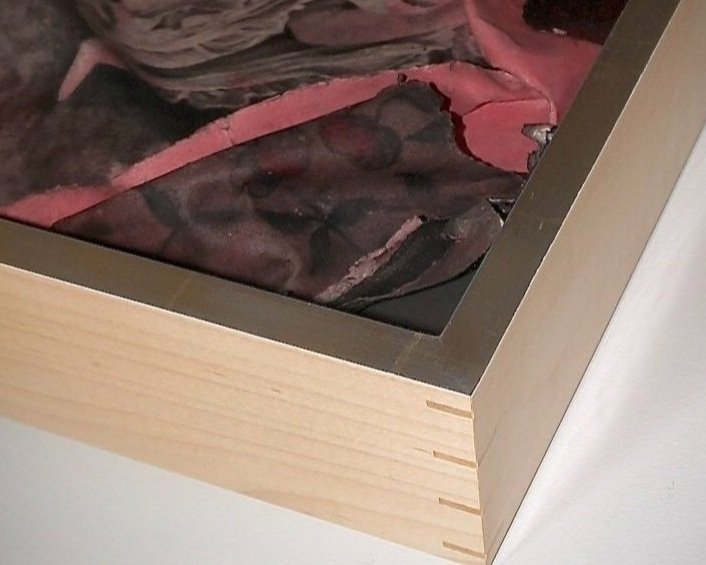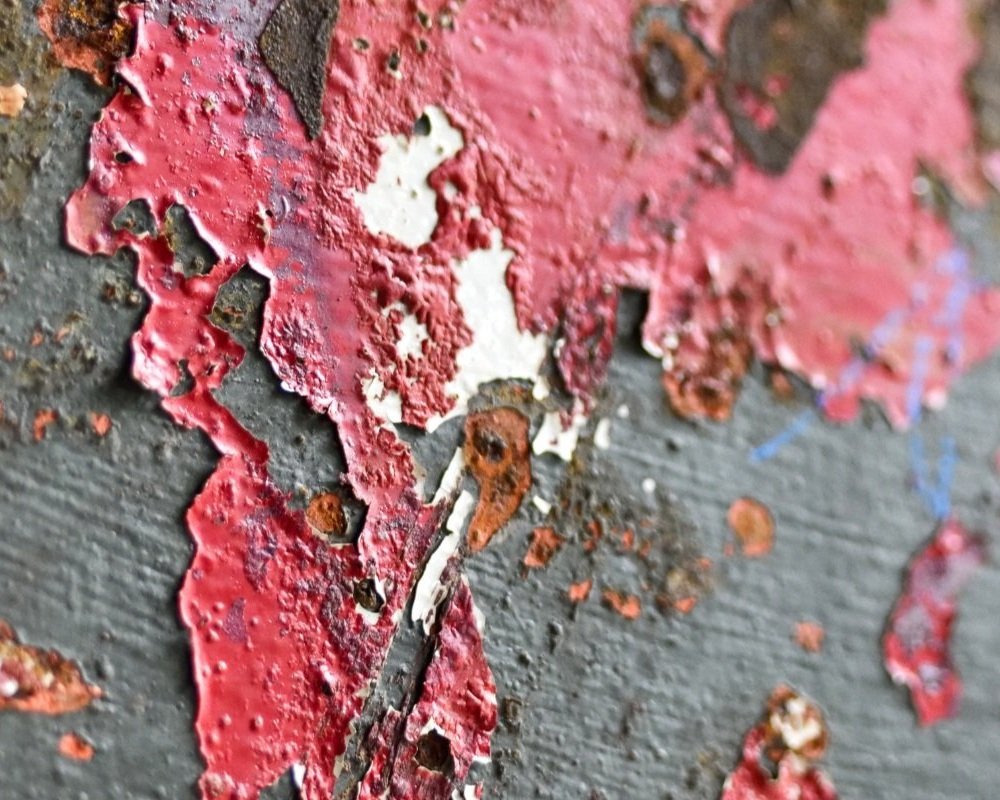 3 Decades of Experience
In our 32 years of operation in the art business, we have spent roughly that long accruing a running catalog of conservators who we know to be reliable and trustworthy. With those conservators, we have built extensive relationships and have worked many years with them, and they likewise have become quite familiar with us and our art restoration branch.
Partnering with these conservators, we have art restoration down to a science, to the great benefit of your aging piece. Before these relationships between us and our conservators become established, however, we never forego the opportunity to thoroughly vet and ensure the skill of the conservator, as the safe treatment and ultimate quality of the restoration is always our top priority.
What will result in the finished product is your art as though you've never seen it before. With a complete restoration, you will see your colors enhanced, the surface free of dust and particles. Your piece will be brought as closely as possible back to the state it was in when it was first finished.