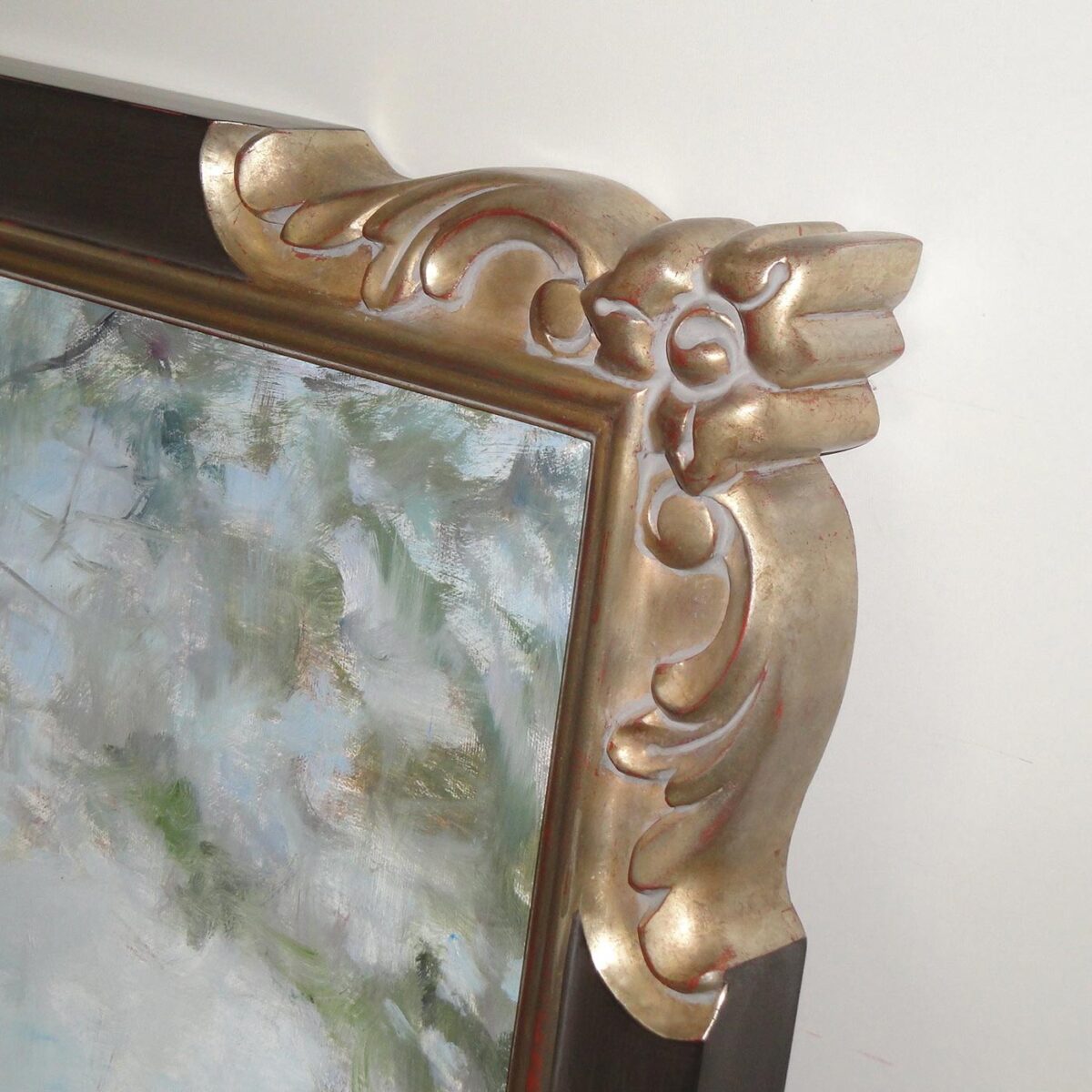 Custom Framing & Restoration
Our work is accentuated by support from a trusted network of conservation, delivery and installation professionals.
We have put a team of expert partners in place to carry out even the most multifaceted projects.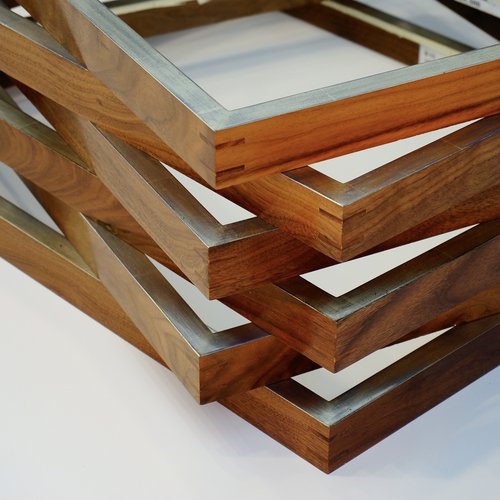 Our core business is custom picture framing. From start to finish, we build solutions for the presentation and preservation of artwork; equally adept at white-glove handling of historic frames, hand-crafted reproductions, and economy-minded solutions. We specialize in projects that honor our industry's grand traditions, including carved and custom-milled mouldings that are custom finished in painted, stained and water-gilt finishes.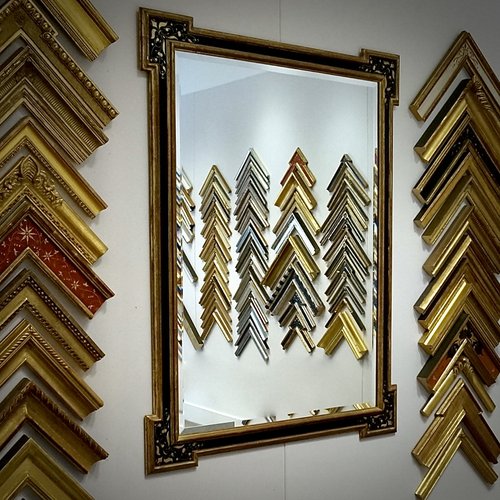 Mirror Framing
Custom mirrors are another great application of custom picture frames. Framed mirrors can be fabricated in any size to accommodate unique spaces be they function or decoration. Less elaborate mouldings are more typical for custom-sized vanity mirrors while handmade, hand-finished custom frames are more popular on decorative wall and floor mirrors. Glass variations include the use of beveled mirror, antique mirror, and multi-lite mirrors with seamed edges.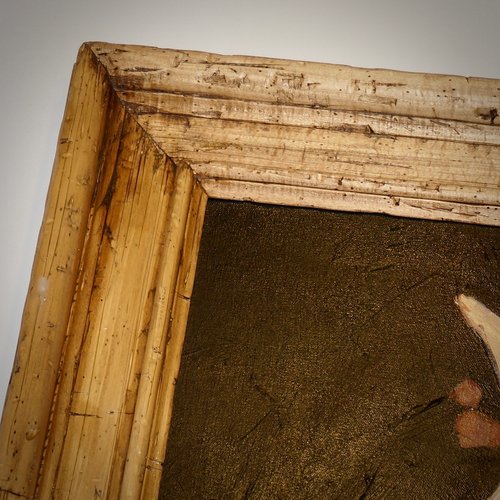 Whenever possible, our view is to restore, rather than replace, damaged frames that are original to important artwork. This process may include the remedy of improper treatments from previous repairs, structural repair, replacement of gesso, replication of missing ornamental elements and new gilding.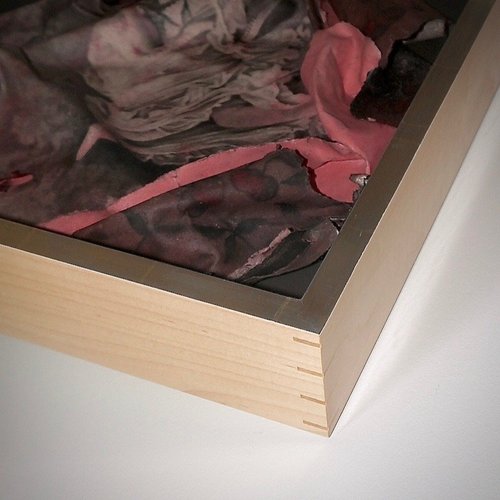 Our in-house staff capably performs cleaning, touch-ups and simple repairs to artwork. For more comprehensive restoration, we serve as an intermediary, administrating the process for our client. We've spent years developing relationships and vetting conservators to properly treat your artwork.